The Waterfront Project needs your support. We provide a desperately needed service to renters, disadvantaged persons, sexual assault victims and others whose lives often hang by a thread. Every donation helps and every one is appreciated. Thank you!
By Mail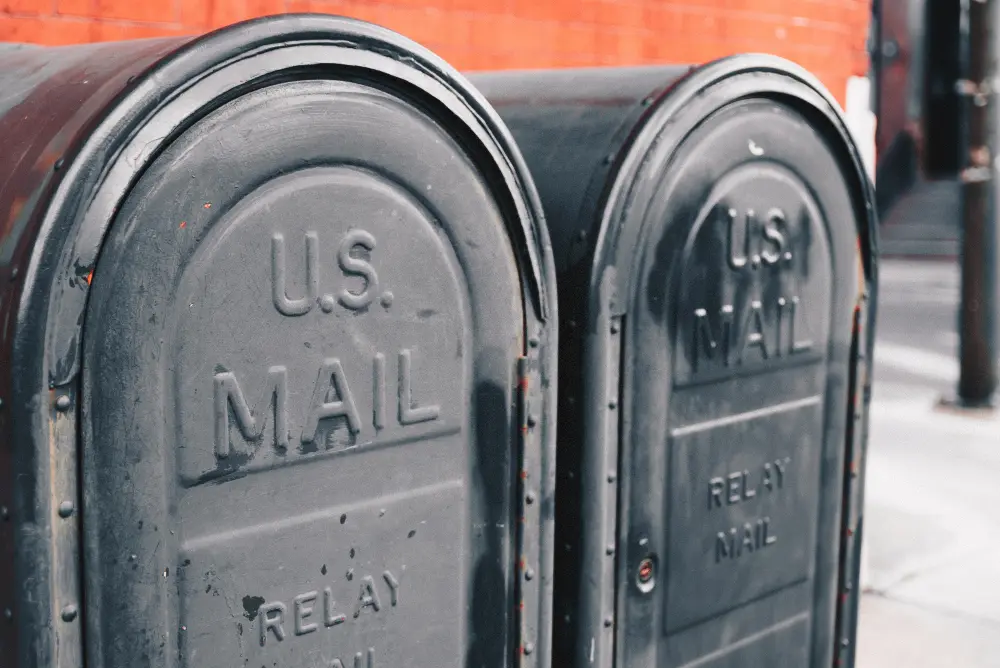 Make checks payable to
The Waterfront Project Inc.
Mail to:
The Waterfront Project Inc.
830 Bergen Avenue, Suite 4A
Jersey City, NJ 07306
By PayPal/Credit Card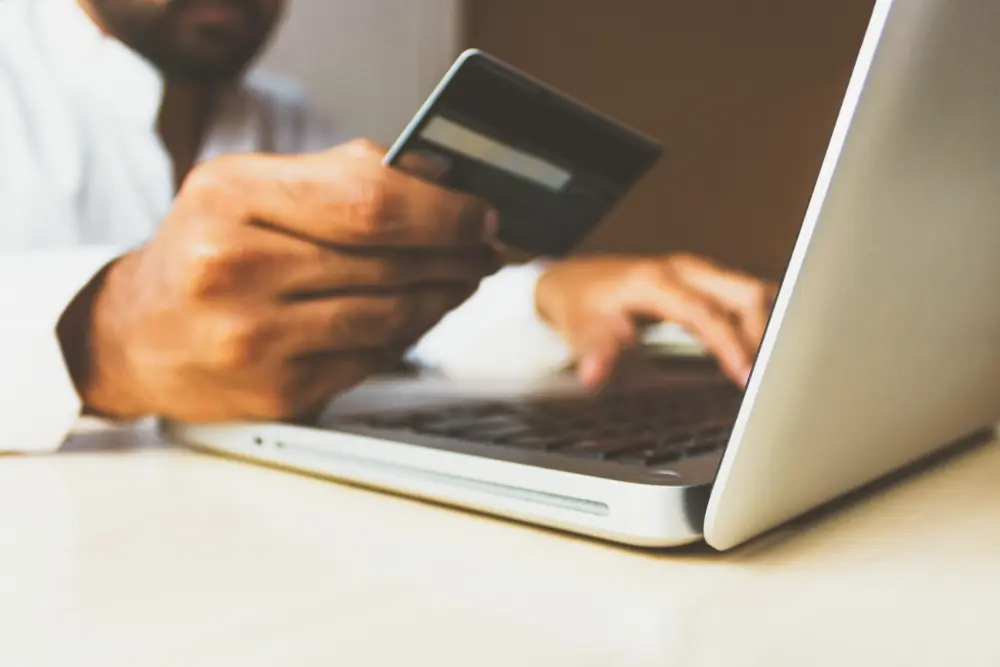 Choose your preferred payment method of credit or debit card, or PayPal.
Click below to make your safe and secure online donation: